Our Mission
Zircon Décor creating interiors that reflect our client's personality and lifestyle, by capturing their design dreams and making them a reality and always convey a passion for the client and consistently deliver the best service experience.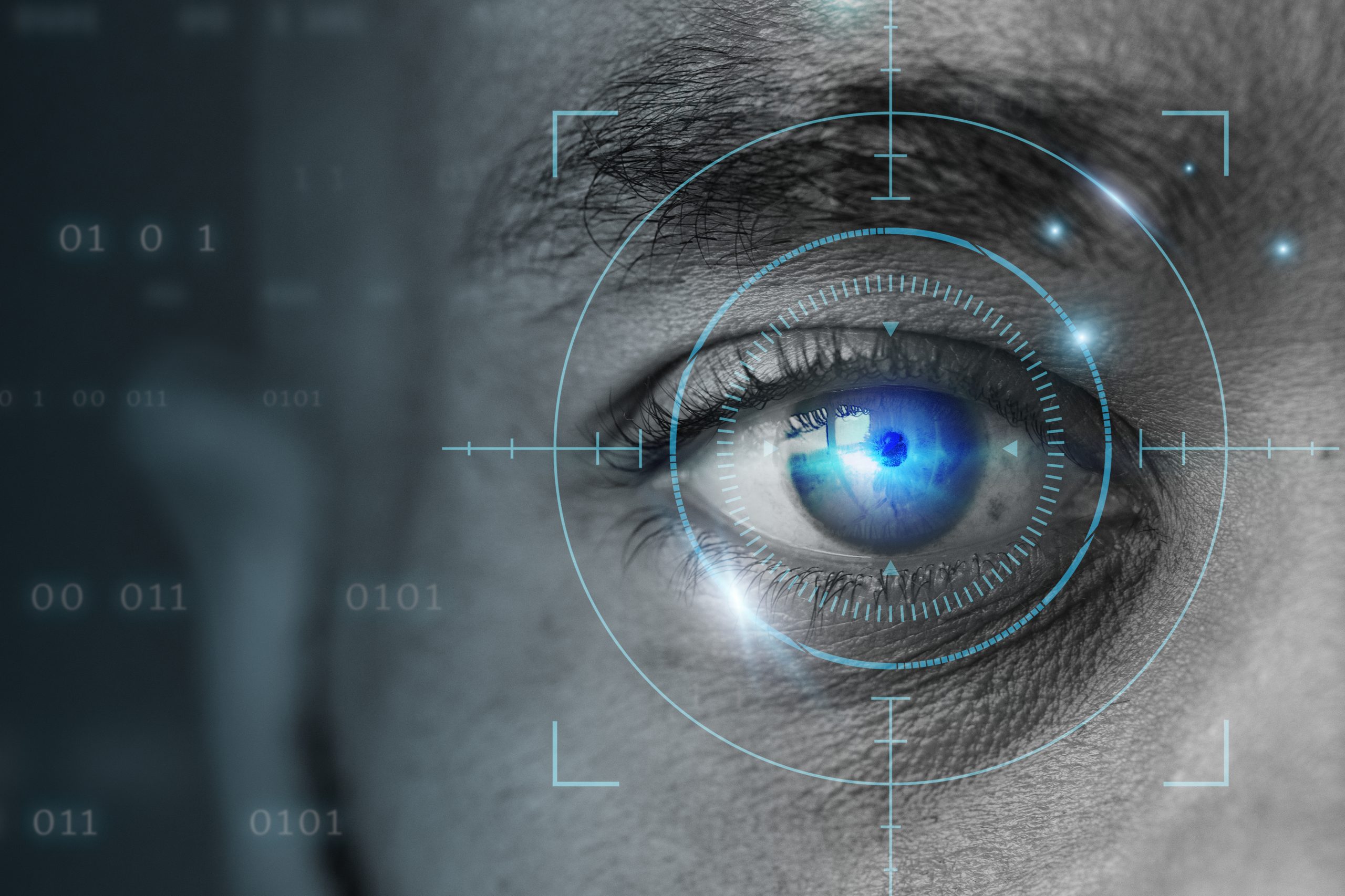 Creativity
We are an outside-the-box Interior firm. We look at every project with an innovative eye and a visionary approach to turn your design ideas into tangible realities.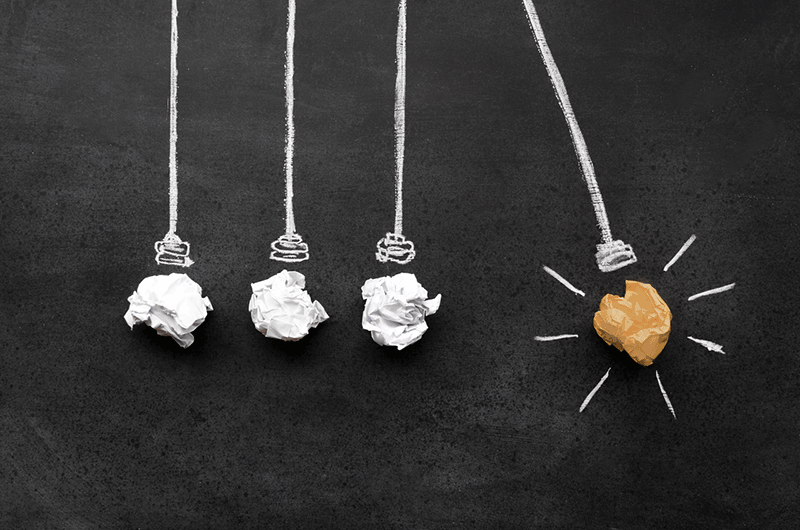 Honestly & Trustworthy
we take your visions seriously. We want to be an Interior firm you trust, helping you to realize your inspirational design ideas.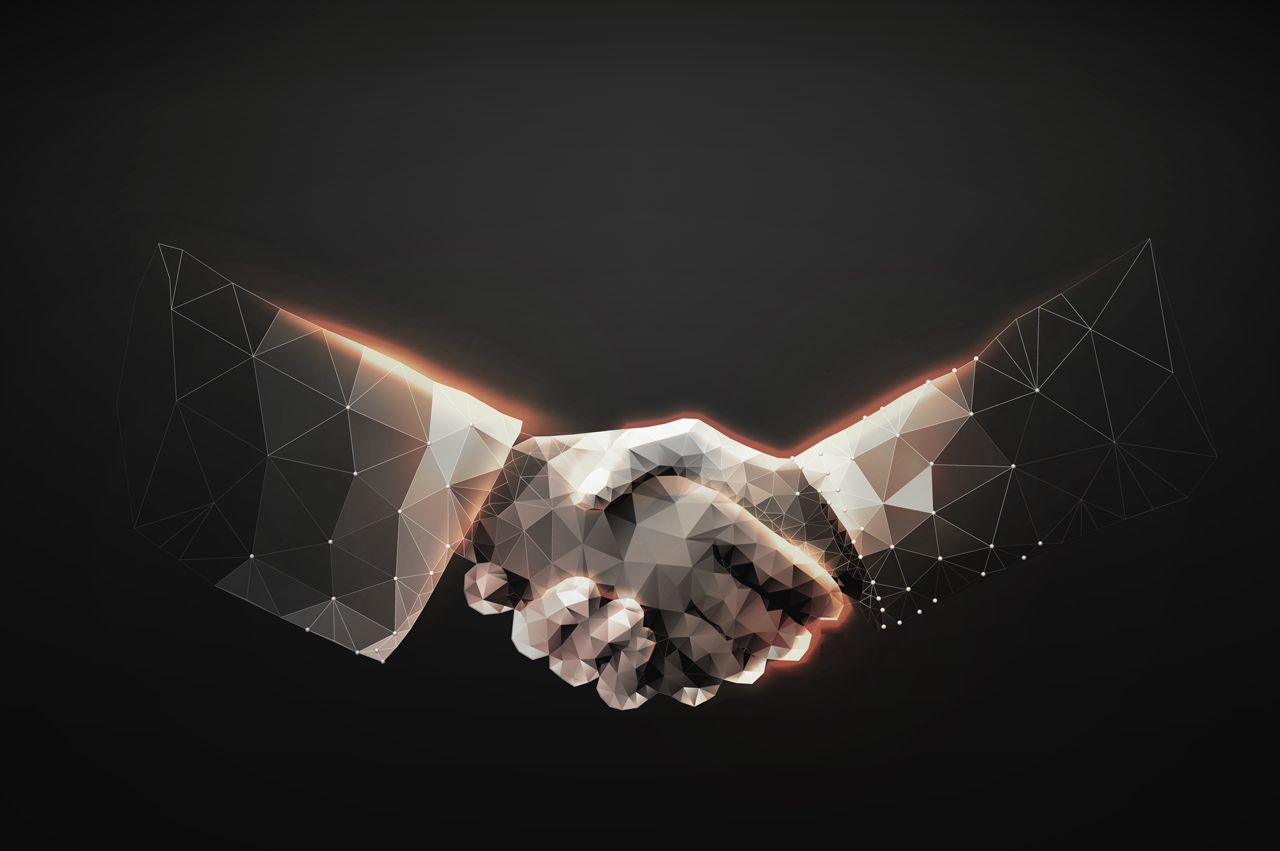 INTEGRITY
We do what's right and follow through on our commitments. We are accountable for our services and actions by following honest and ethical business practices.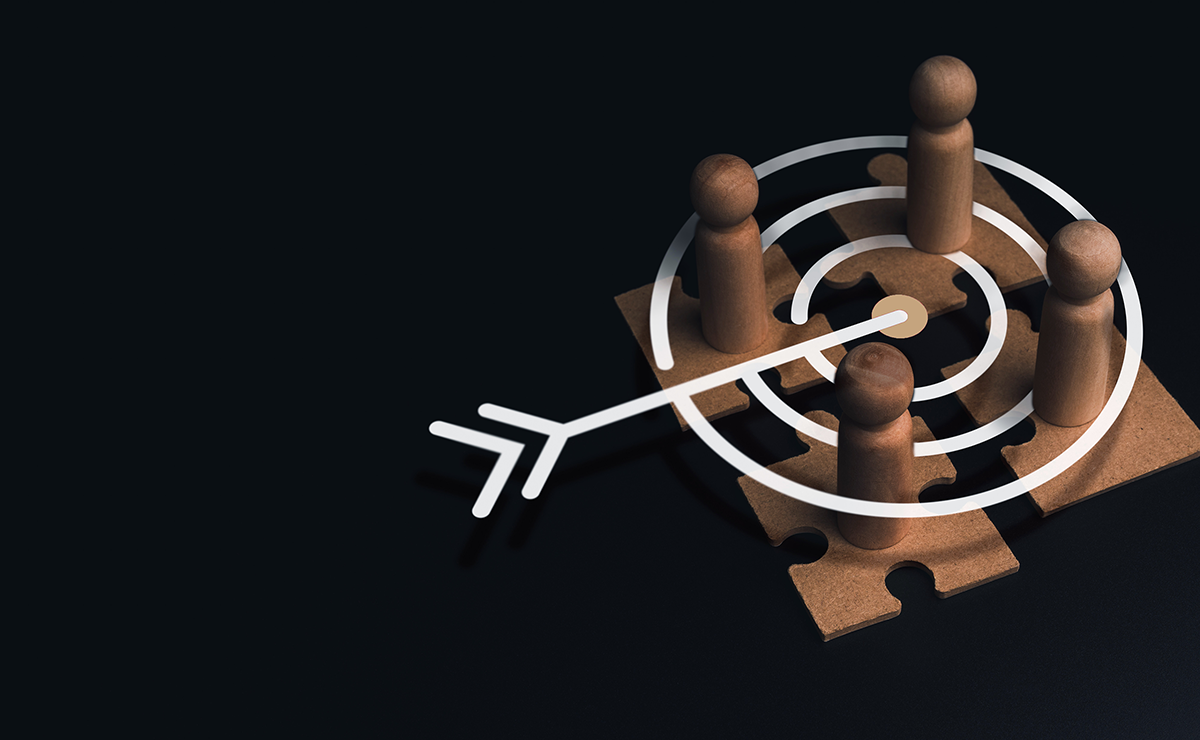 Passion
Exceptional design has the capacity to transform our world, to make it more beautiful, more secure, more accessible and more valuable.