Classic or modern your design, how to choose the right colors for your home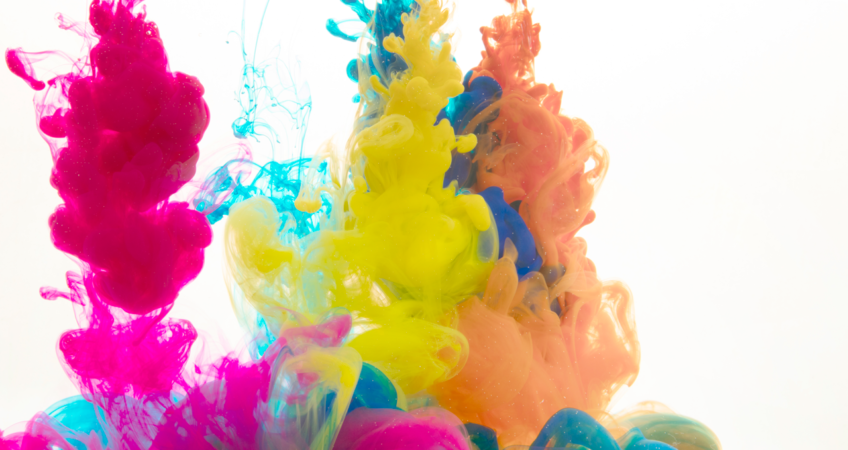 First impressions never have a second choice.
No point in guessing about the warm colours that create the first impression.
So, however classic or modern your design might be, if you score with the colours, you have a hit.
So, if you want to give your house a warm look, you should choose the right colors and use them in the way that reflects your taste.
So, here are some of the best colour combinations for your home interior.
Red:
Red is a symbol of love and energy.
It's also a color of many different shades.
The dark shades of red are an excellent choice for living rooms.
This color will be so helpful for initiating new conversations.
Yellow:
Yellow is a color of joy. This color has the potential of cheering you up instantly.
The bright yellow color will suit your dining room best.
And you can also have your kitchen or dining room painted in warm mustard hues.
Orange:
Orange is another hue with a warm effect.
This paint color can add an aesthetic touch to your walls.
And again, there are darker and lighter shades of orange.
Try to use darker shades as they are not as loud as lighter shades of orange, because the brighter shades are tough to look at for a long time.
Magenta:
This colour will add a dramatic effect on the environment around us.
If you can put this wall painted
With some complementing furniture and decorative pieces, it will become an attractive area to spend some quality time in.
And always remember,  it's all about colors that make you feel good.
That's why it's not a surprise that the integration of warm colors with most other hues is the main reason for their resurgence.
So go get your right picks and let your house exude energy and passion and have a personality of its own.